Health & Wellness Coaching in Perth
Healthy, Nourished, Wild & Free is now closed. The decision was made for family reasons. It is hoped that Lou will re-open in 6 months to a years time but possibly under a different business name. In the mean time Lou is completing further study to become a qualified ADHD Coach and a Life Coach.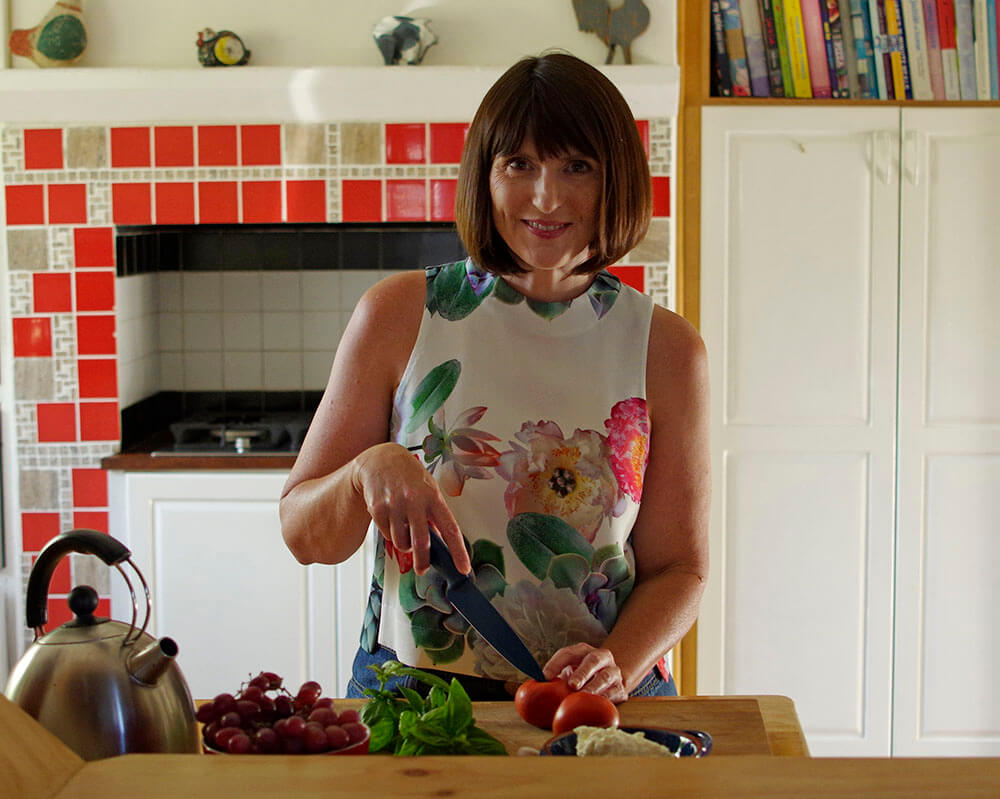 Hi, I'm Lou.  I'm a health & wellness coach and wellness workshop facilitator. I help women develop and implement their own personalised wellness plan for optimal health and happiness, with clarity, commitment and confidence.
If you're done with quick fixes, are ready to take charge of your health and happiness, and to confidently turn your hopes and dreams into reality, contact me today.
Email:  lou@healthynourishedwildandfree.com
Phone:  0413 237 359
For more information please click the links below.

Subscribe to HNWF Newsletter